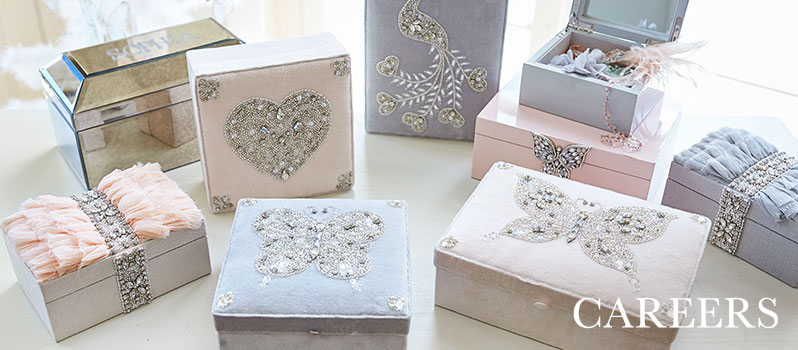 Careers
Back to Careers
POSITION: Assistant Manager
PRIMARY FUNCTION: Develop and motivate staff to provide the highest level of customer service and maximize sales. Effectively supervise store operations, maintain appropriate inventory levels, and promote and maintain a positive work environment.
DUTIES & RESPONSIBILITIES:
Manage and oversee planning and staffing of specific departments, including supervising staff assigned to respective areas.
Lead new associate training using an approach we call GUEST, and develop staff by coaching, training and counseling associates.
Contribute to performance appraisals and regularly communicate performance issues to Store Manager.
Direct the work flow of back room operations including stock room organization, supply needs, shipping/receiving and scheduling for maximum efficiency and productivity.
Plan and execute staff schedules and maintain payroll efficiency.
Perform opening and closing procedures, including planning daily agenda. Assign, monitor and ensure completion of tasks and projects as outlined in the daily agenda.
Monitor store inventory and cleanliness.
Exemplify the highest level of customer service standards and reinforce those principles by regularly providing feedback to staff.
Anticipate and resolve internal and external customer needs.
SKILLS/KNOWLEDGE:
1-2 years of retail management experience, specialty retail preferred.
Ability to lift and carry medium to large items several meters, weighing up to 35kg.
Good planning and time-management skills for executing multiple tasks simultaneously.
REPORTS TO: General Manager
Back to Careers