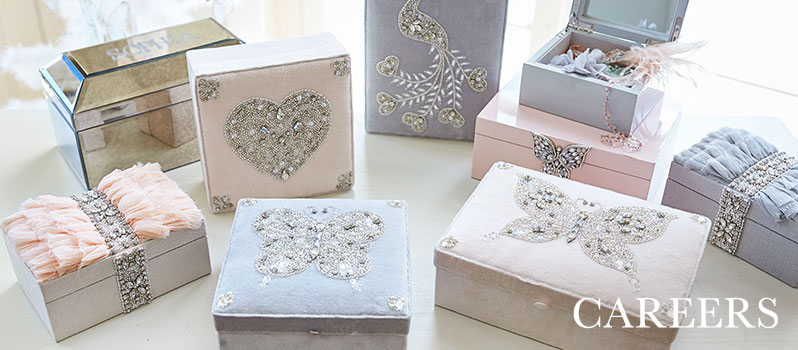 Careers
Back to Careers
POSITION: General Manager
PRIMARY FUNCTION: Develop and motivate staff to provide the highest level of customer service and maximize sales. Effectively supervise store operations, maintain appropriate inventory levels, and promote and maintain a positive work environment.
DUTIES & RESPONSIBILITIES:
Develop staff by providing feedback through training, coaching and counseling, and plan and implement effective developmental strategies.
Appraise associate performance, write and deliver performance appraisals, and recommend promotions, increases or other changes to status.
Conduct weekly management meetings to review sales and contest trends, expenses, inventory levels, store operating procedures and staff development. Establish weekly goals and review progress.
Evaluate business, forecast sales and plan payroll expenditure based on current trends. Develop staffing plans and schedules in order to achieve budget sales and payroll plan.
Ensure biannual inventory is planned and executed accurately.
SKILLS/KNOWLEDGE:
2-3 years of management experience in specialty retail environment and/or multi-store experience.
1-2 years of in home-entertainment-related field helpful, but not required.
Ability to lift and carry medium to large items several meters, weighing up to 35kg.
Good planning and time-management skills for executing multiple tasks simultaneously.
REPORTS TO: District Manager
Back to
Careers